Create An Invitation!

It's Joe's Birthday!
To Celebrate, we're going Zorbing at 'London Zorbing' on the 27th June, 2019 from 08:00 to 09:00.
for more information on the event, please visit rollmania.co.uk
RSVP - yourEmail@gmail.com
0333 247 8004
rollmania.co.uk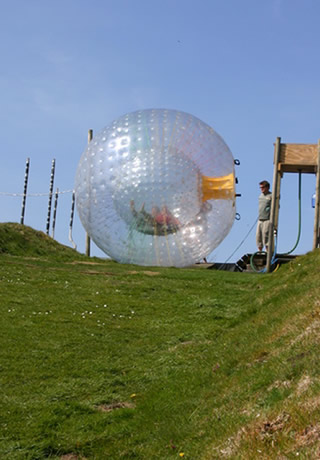 "The whole experience is genuinely such good fun and the guys on site are a great laugh! Really loved it! "